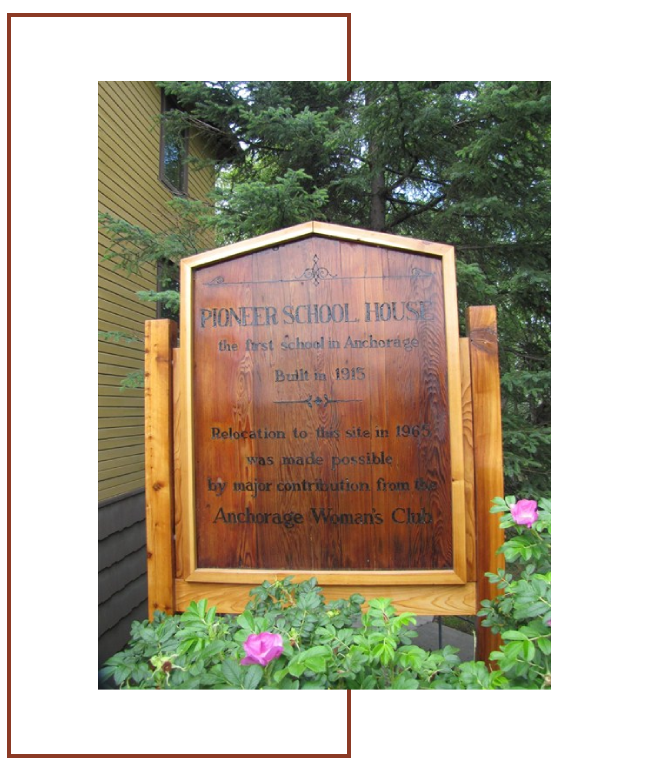 CELEBRATE YOUR NEXT EVENT AT A HISTORICAL LANDMARK
View the history of Anchorage in 1915 on the walls of the PSH. Surprise and delight the children when you ring our giant vintage train bell! Enjoy the beautiful park on summer days that is great for energetic kids and photos. Inquire now for more info!
The Pioneer School House is conveniently located in Downtown Anchorage at the corner of Eagle Street and East 3rd Avenue with plenty of free parking. Guests will enjoy the historic charm of the venue and the beautiful park it resides on. We offer free wireless internet access along with a kitchen, tables, chairs and plenty of free parking. We hope to hear from you today! Inquiries welcome.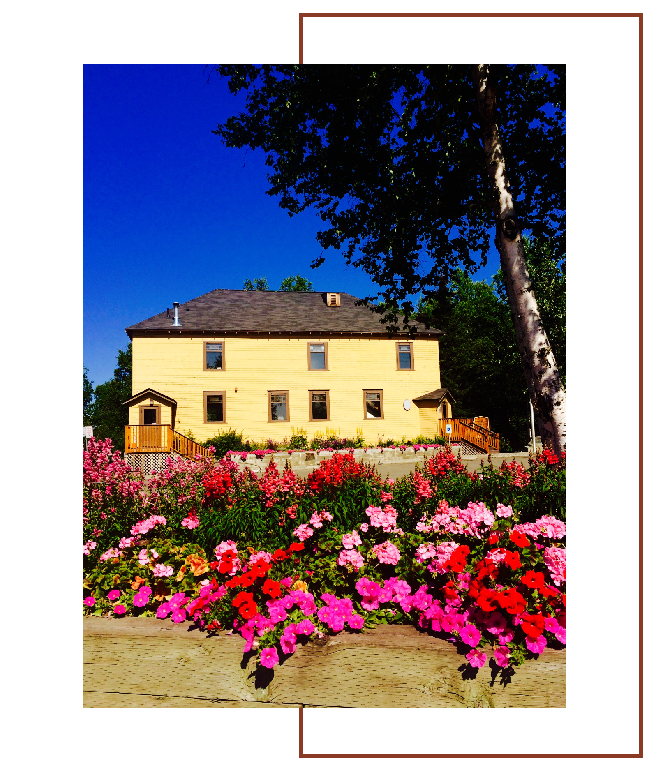 Contact us today for more information about renting the Pioneer School House. We look forward to hearing from you and will get back to you quickly.
Photos Courtesy of Sawbuck Club, Brigitta Kress and GFWC Anchorage Woman's Club